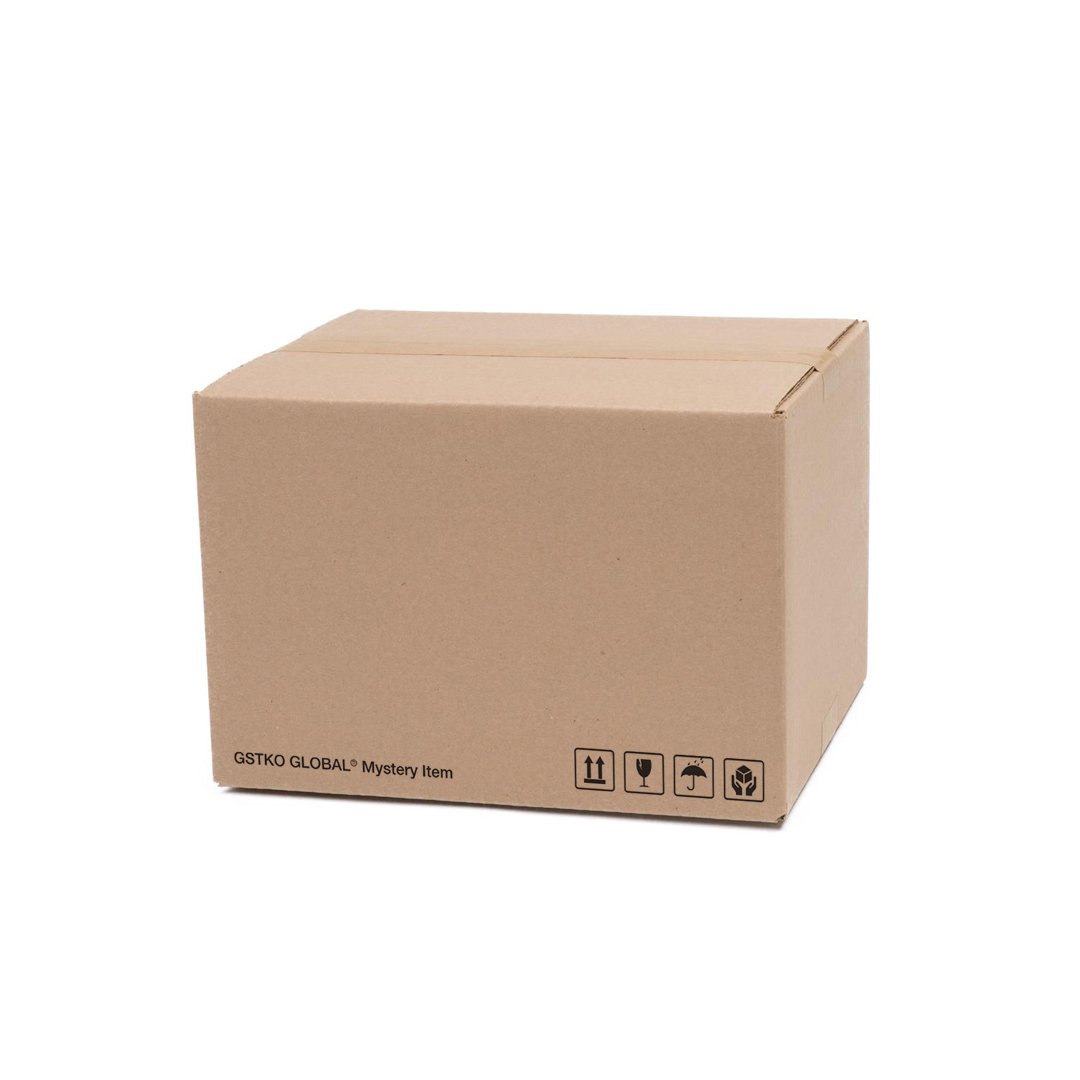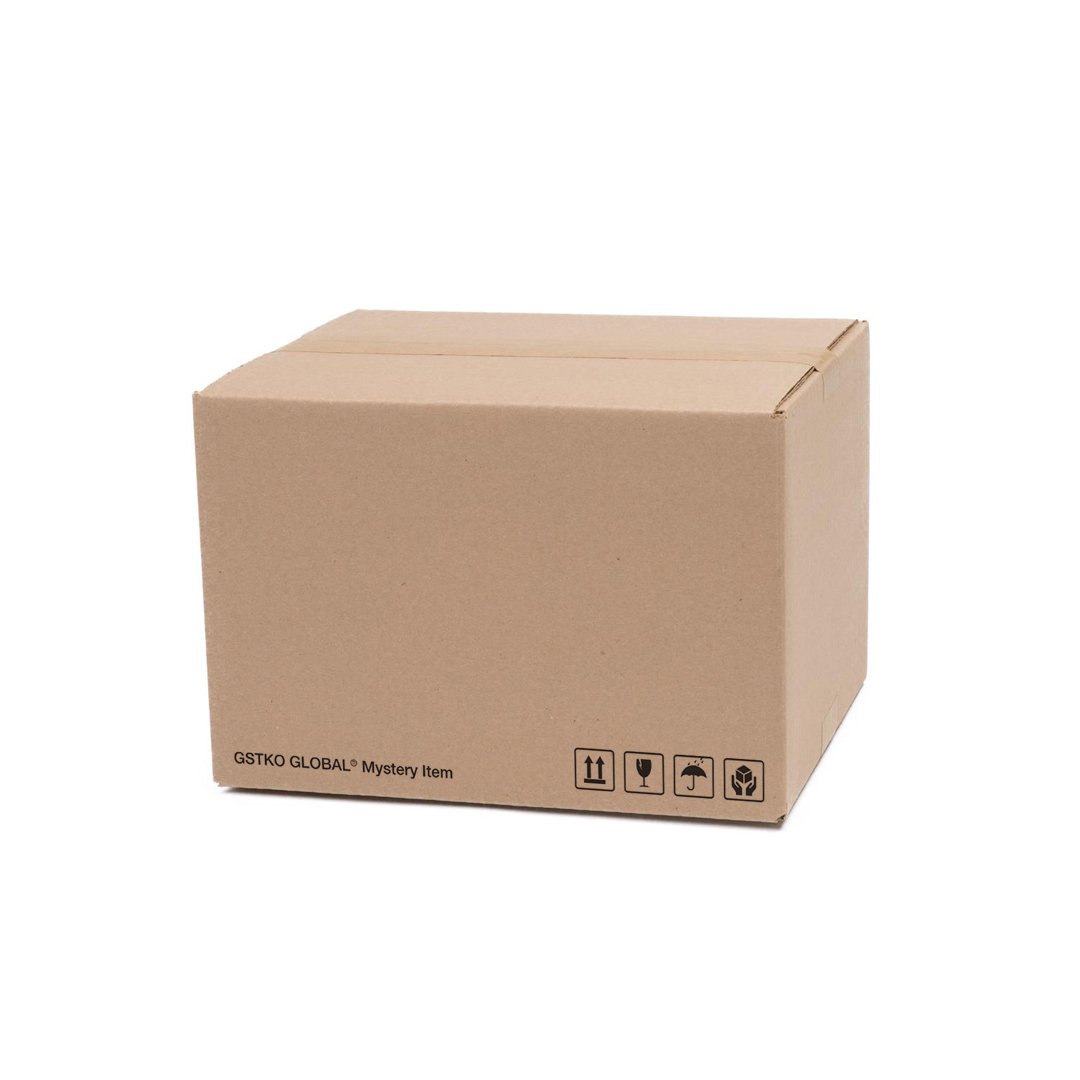 GSTKO GLOBAL® Mystery Item
$100.00
You will receive a handmade and hand-embellished, one-of-a-kind GSTKO GLOBAL® Mystery Item. The GSTKO GLOBAL® Mystery Item is not intended for use with food or live plants, and should be kept away from heat and open flame.
Limited edition of 10.
All sales are final.
* This item will be shipped separately from all other items. Extra shipping charges may apply. Please see the FAQ for more information.