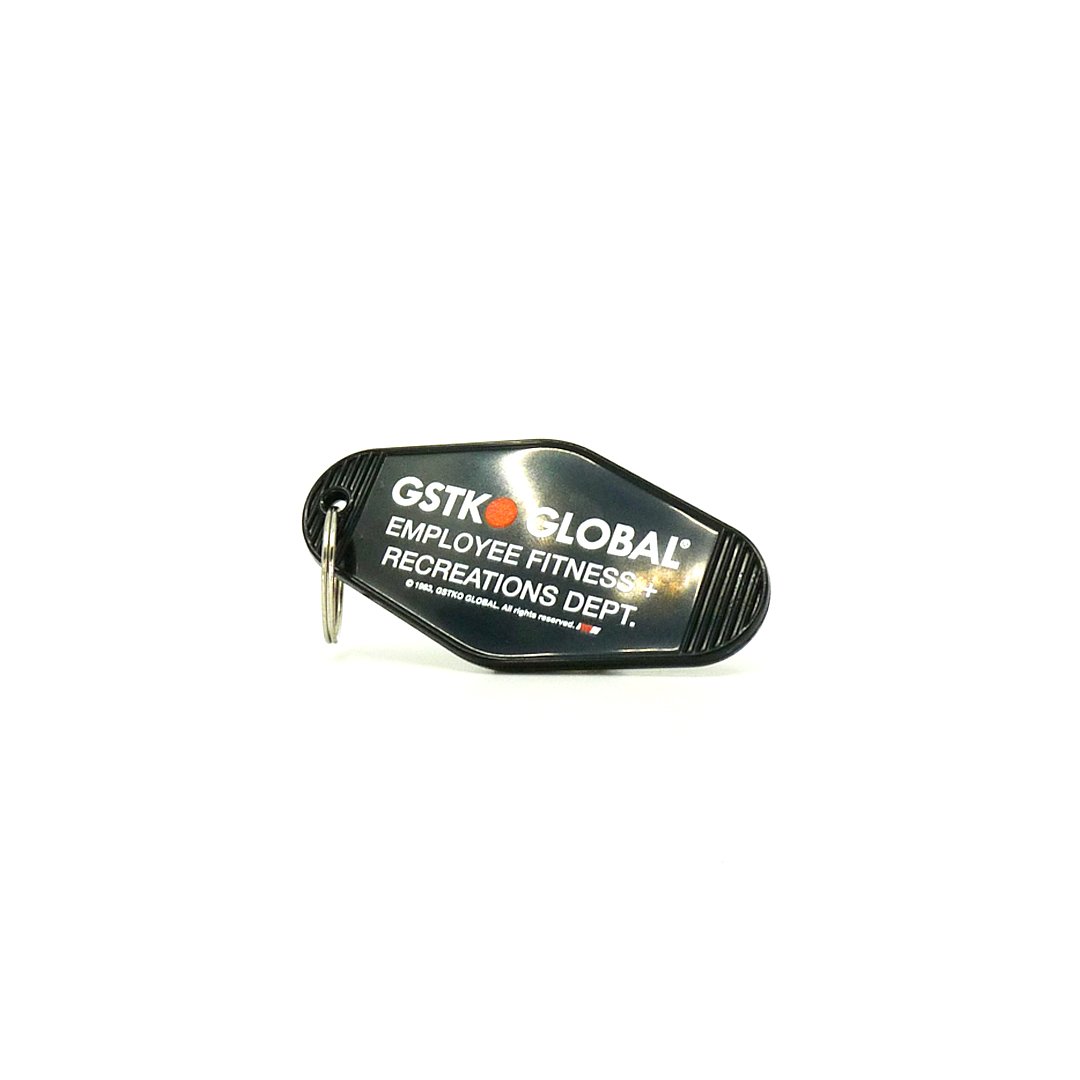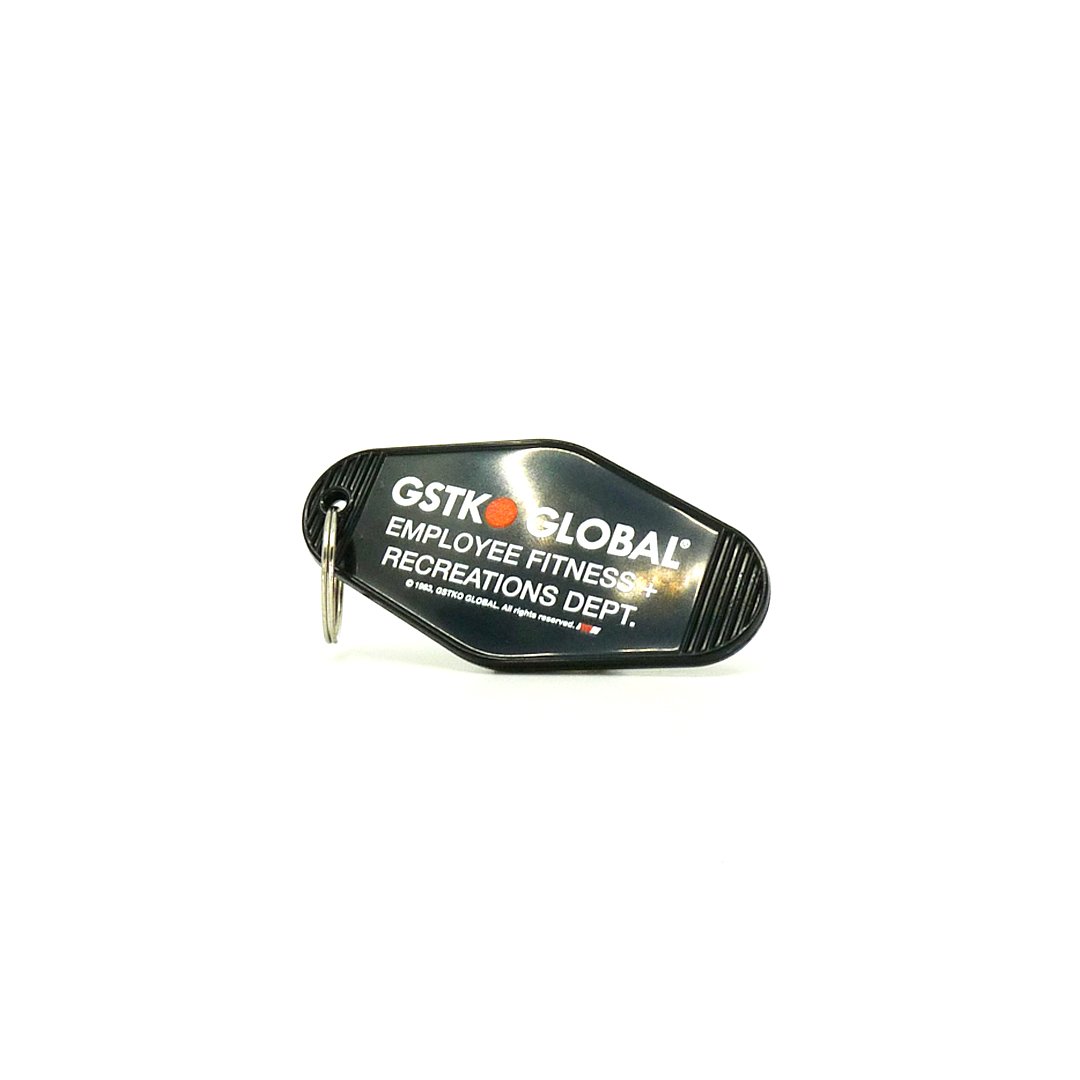 GSTKO GLOBAL® 2022 Employee Keychain
$10.00
2" x 3.5"
Two-color screen print on hotel keychain. Part of the GSTKO GLOBAL® 2022 Employee Benefits Package.
One item per person/household. All sales are final.
* This item is a Flat Packed Item and shipping can only be combined with other Flat Packed Items. Please see the FAQ for more information.